Hotel Elefant
Rehearsing soon to-be recorded music of
Matt Marks
with the composer conducting
Winter 2015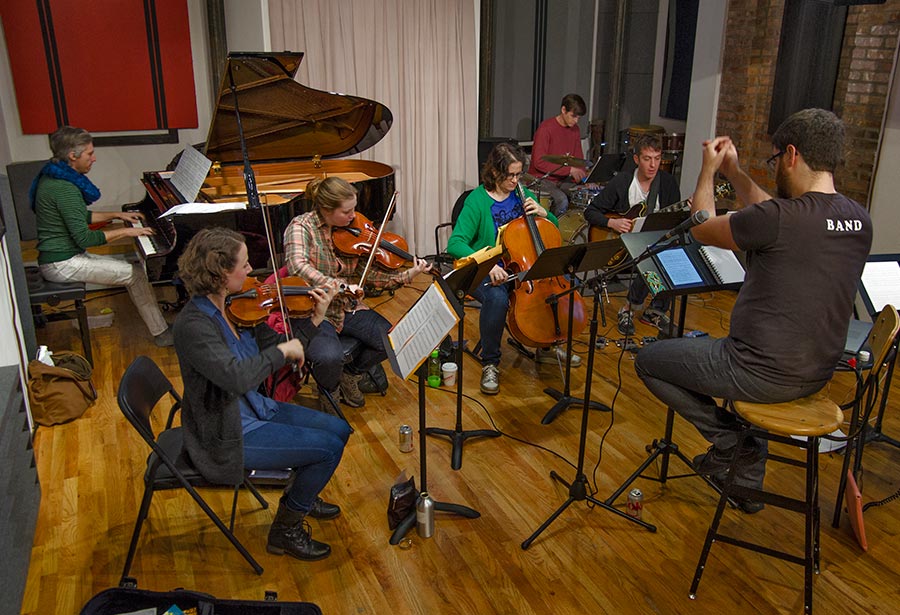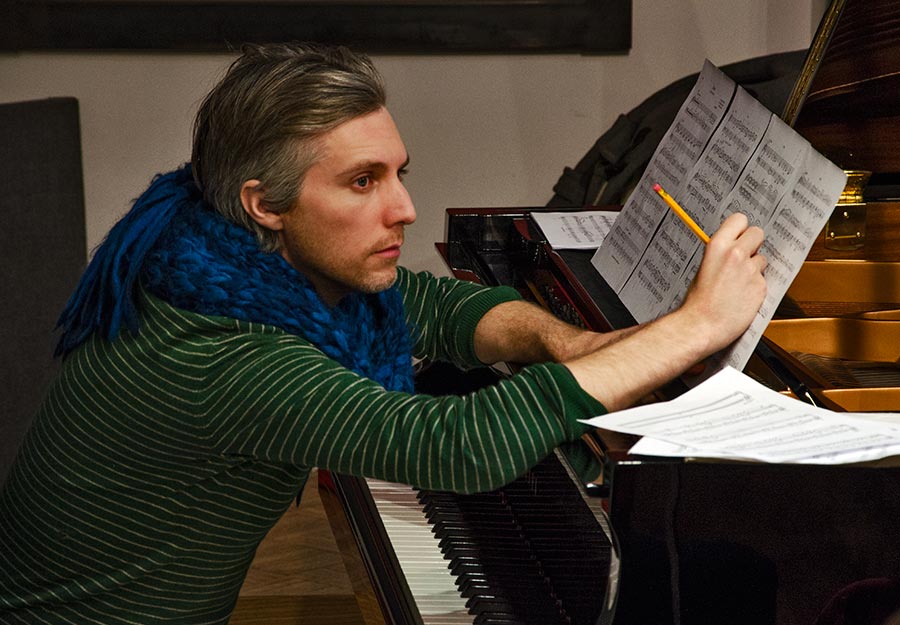 David Friend
Rehearsing works of

Hannis Brown

, Mary Kouyoumdjian, Matt Marks,

and

Leaha Maria Villarreal
for a concert at

(Le) Poisson Rouge

, fall 2014.
Focusing on the curatorial theme of "speakOUT," these personal and political pieces anchor the music of
Iranian-born composer

Sahba Aminikia

, their featured composer of the evening.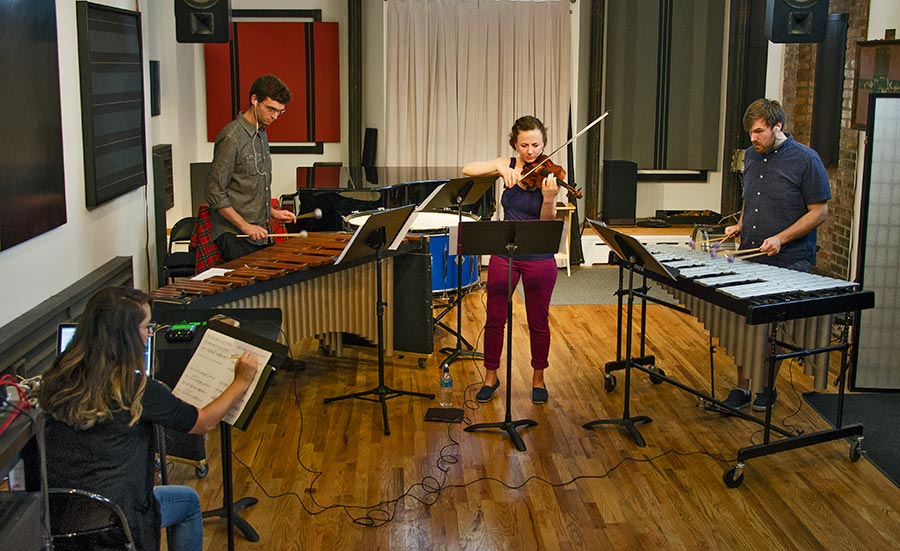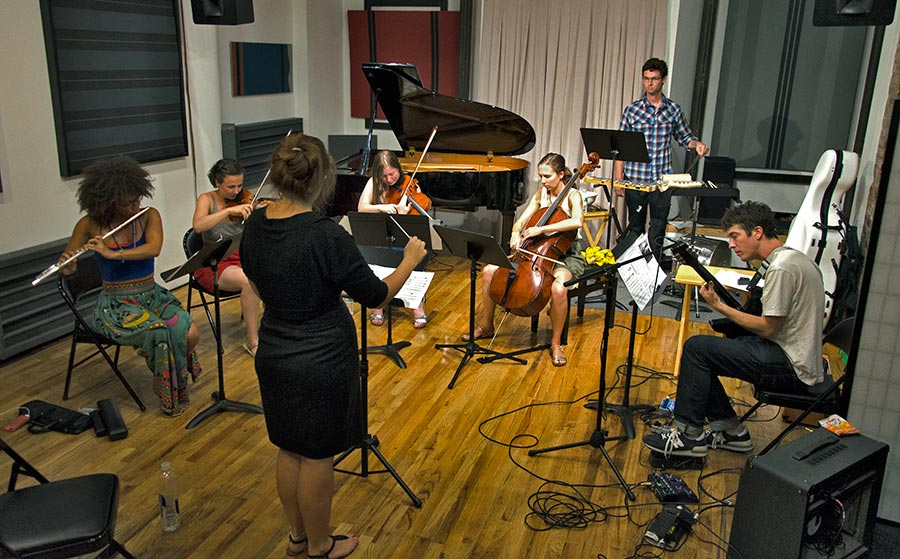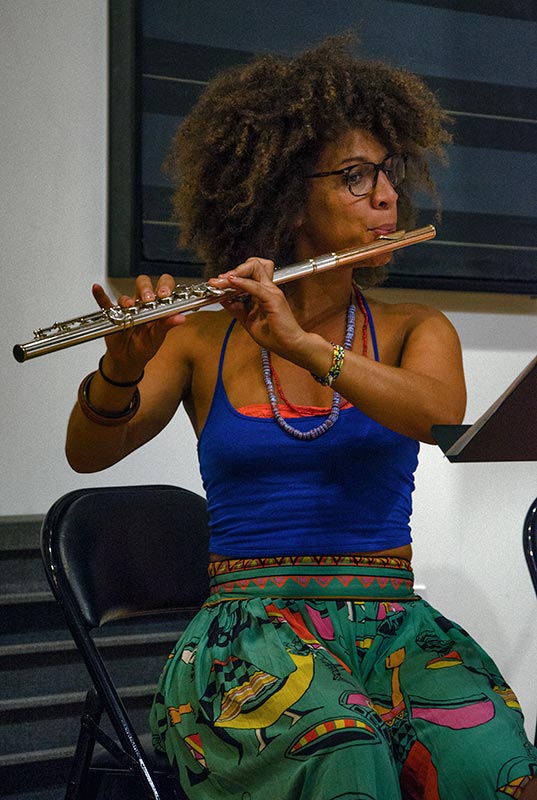 Domenica Fossati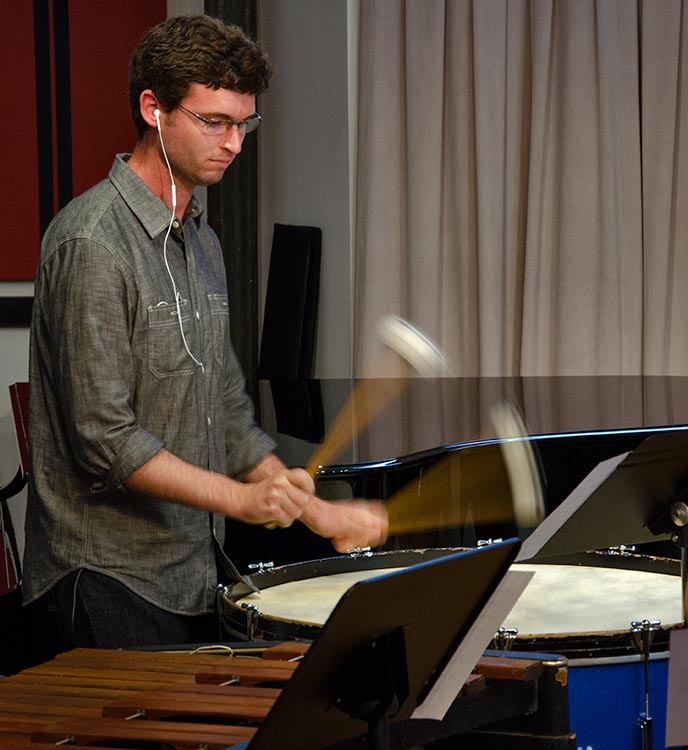 Nick Gleason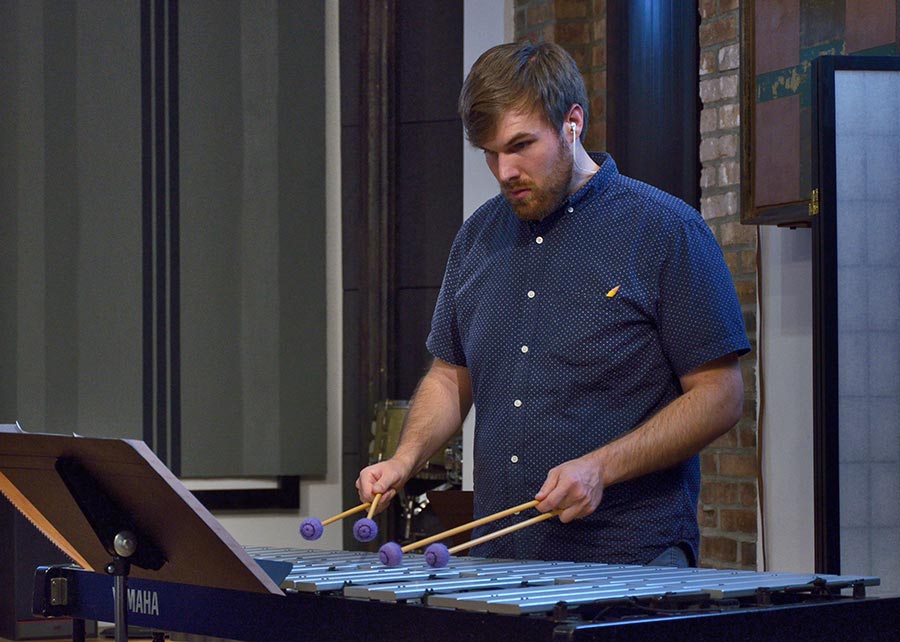 Josh Perry
see videos
here
and
here
and
here
and
here
Rehearsing
All That We See
in collaboration with
Ballet Collective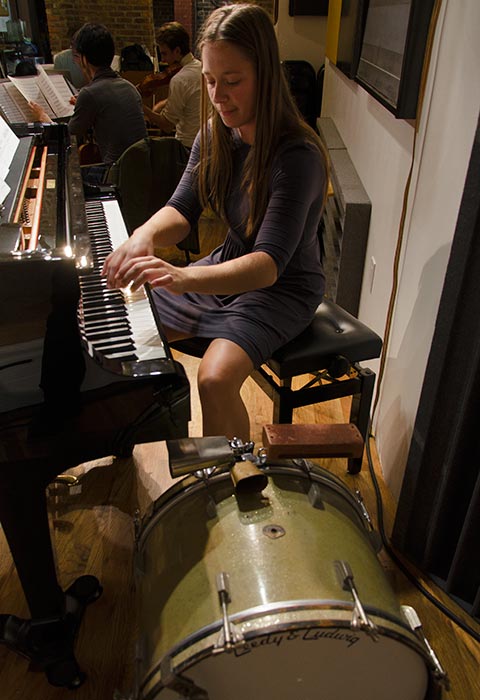 Kirsten Volness
Rehearsing
Oh Ah Ee
by
Hannis
Brown

and

I am a Fish

by

Mary Kouyoumdjian
for New Music Bake Sale at Roulette, Spring 2014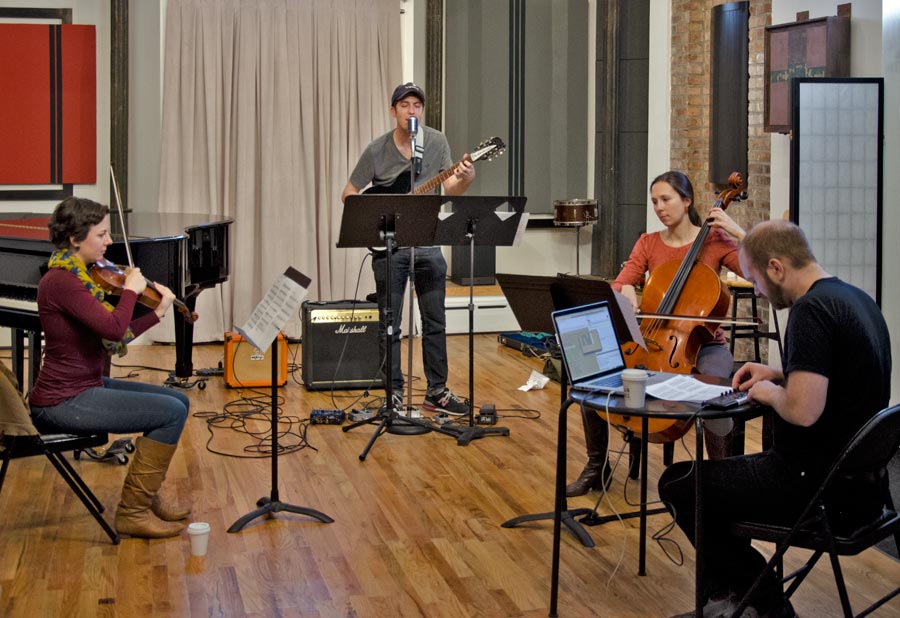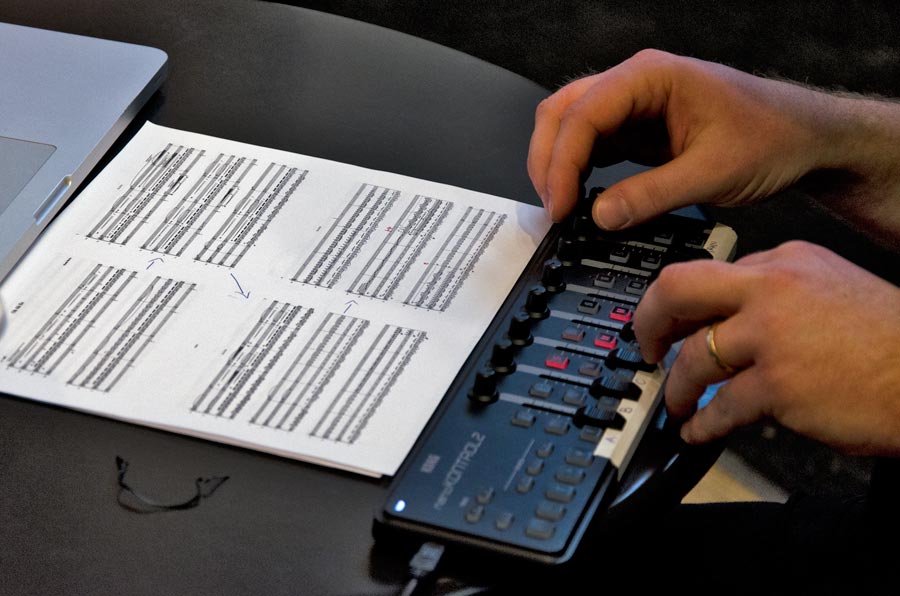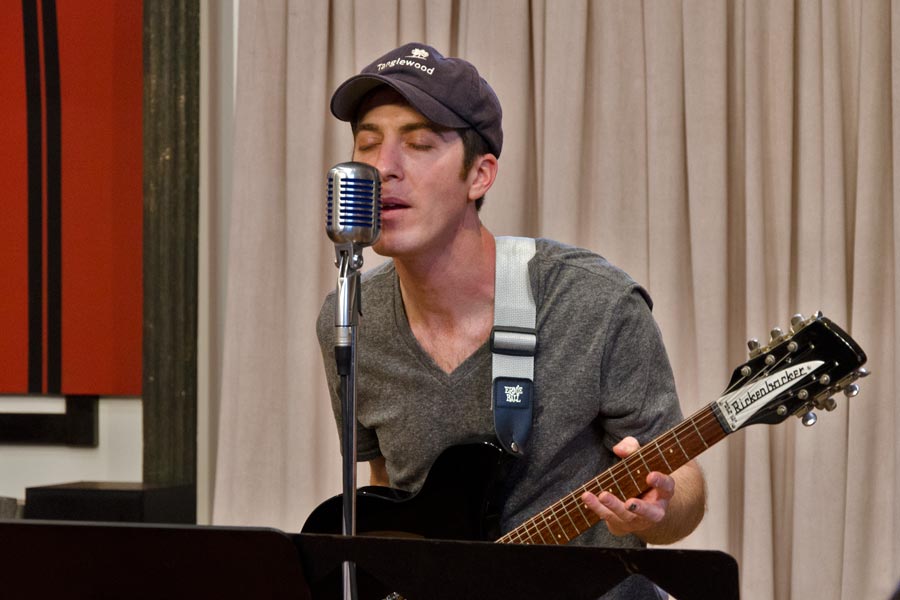 Hannis Brown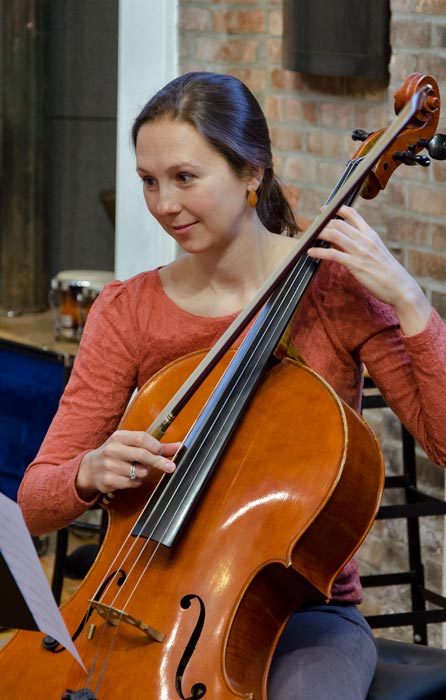 Caroline Bean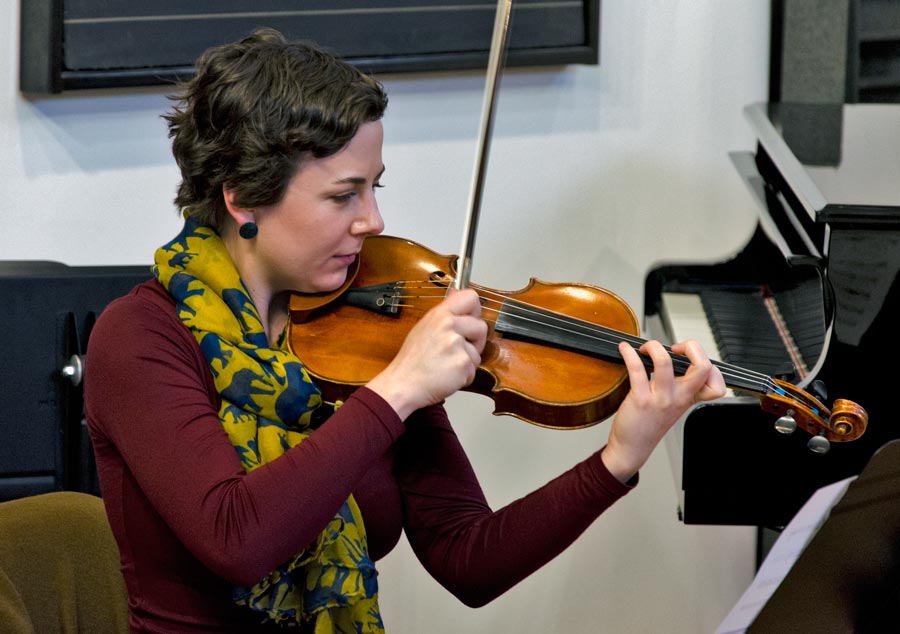 Andie Tanning Springer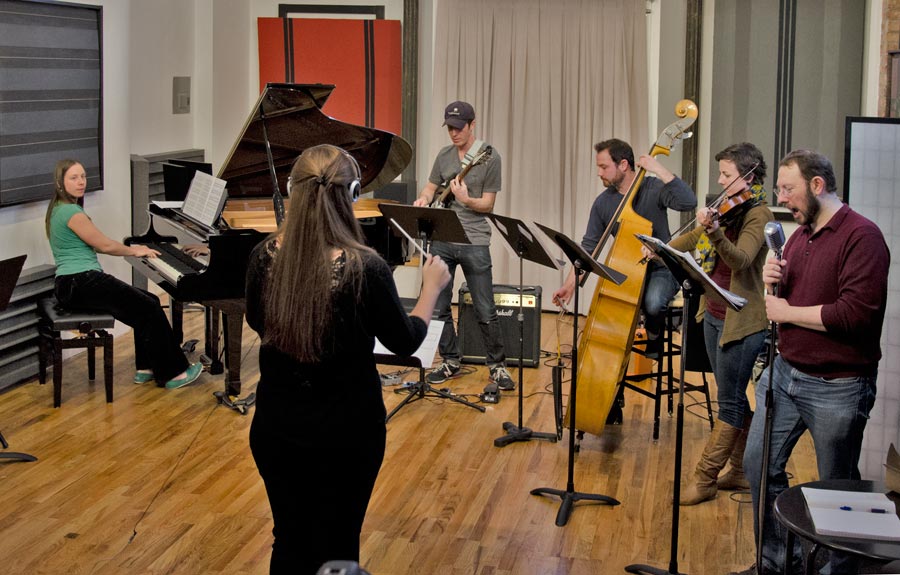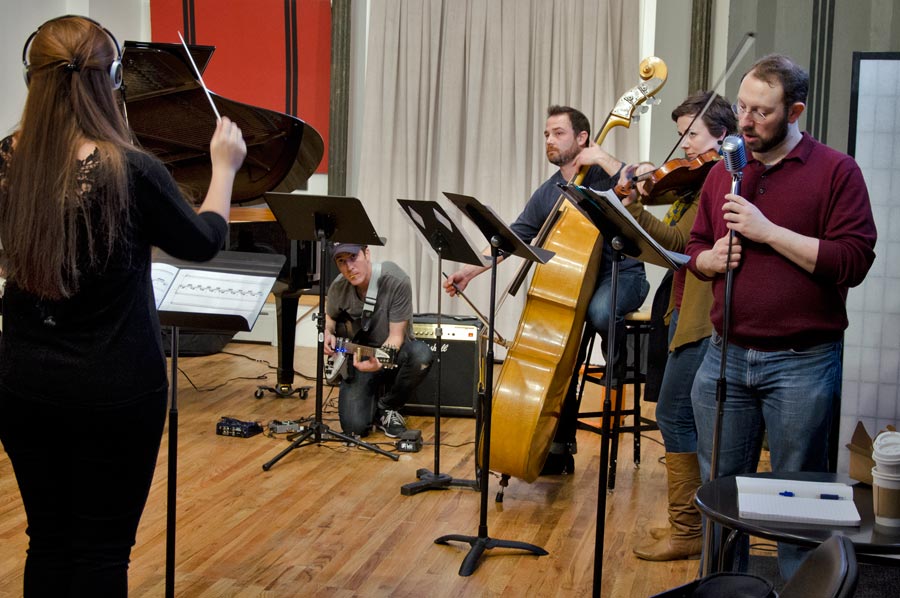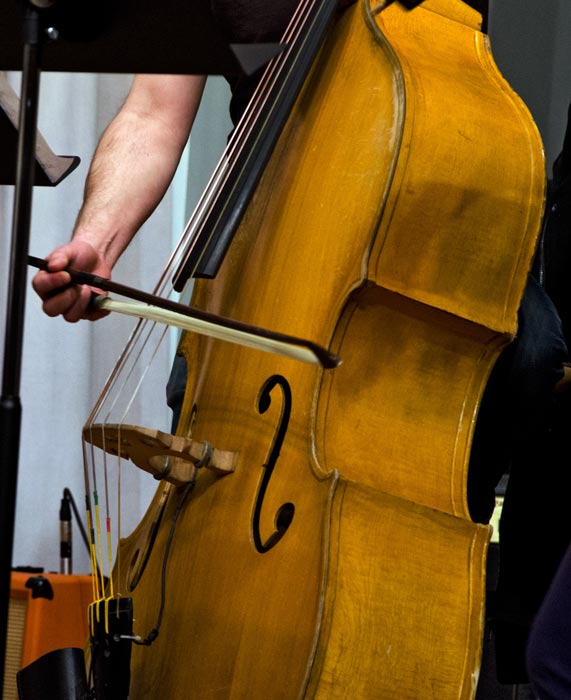 Meg Zervoulis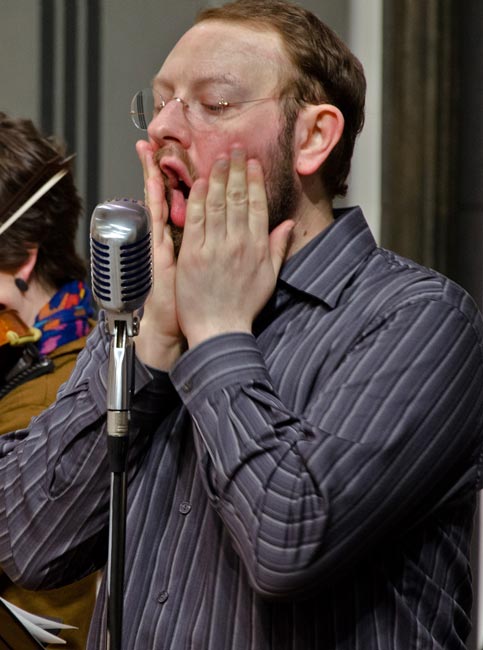 Seth Gilman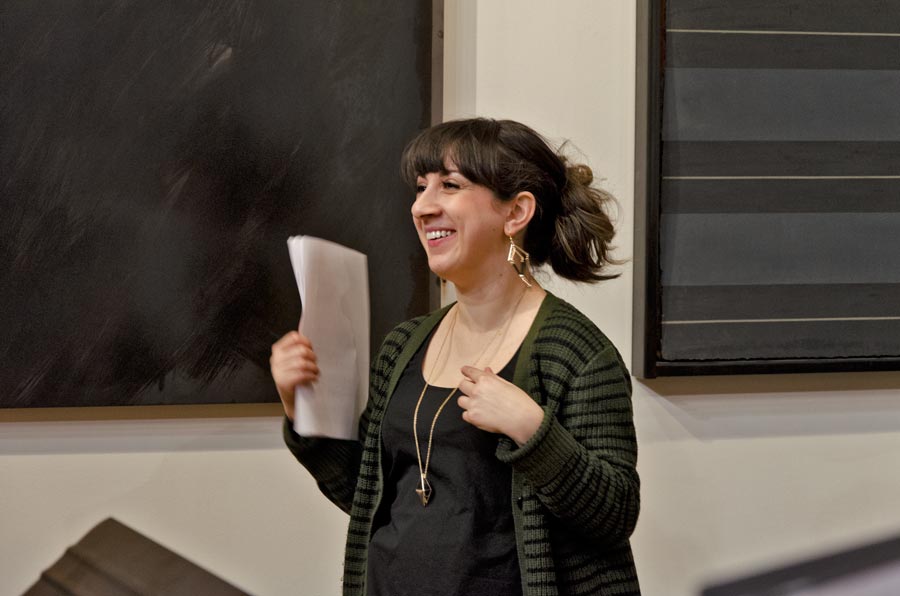 Mary Kouyoumdjian
© 2015 Scholes Street Studio| ALL RIGHTS RESERVED.
ALL IMAGES ARE COPYRIGHTED AND PROTECTED MATERIAL BELONGING TO THEIR ORIGINAL AUTHOR AND MAY NOT BE REPRODUCED, ADAPTED, OR ALTERED WITHOUT THE PERMISSION OF THE ORIGINAL AUTHOR.